DEXTER
Vintage models faithful to the original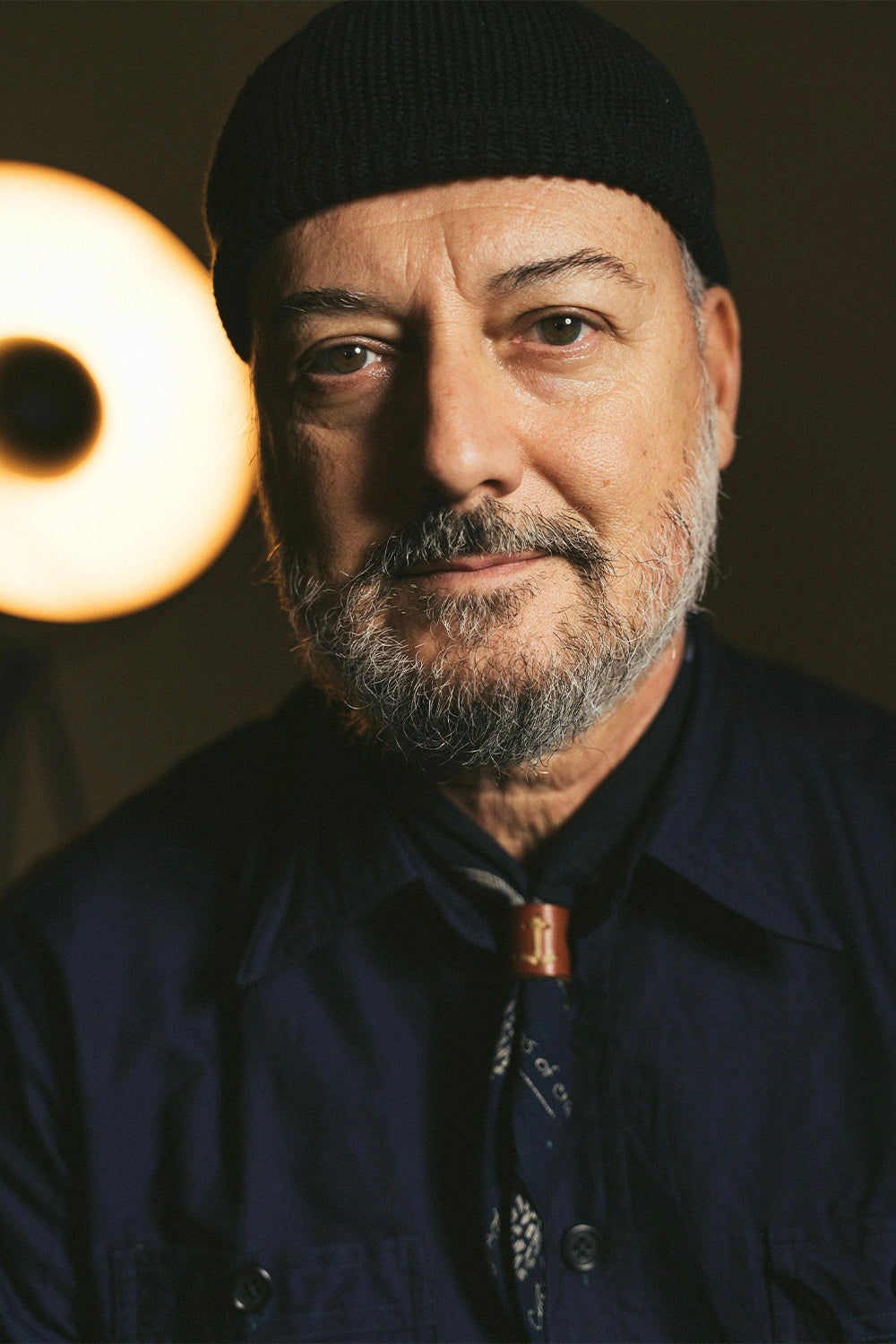 The DEXTER brand concentrates the passion for vintage and fashion long professional experience of 40 years in the fashion clothing sector of its creator, Marco Meacci.
Lover of retro taste, passionate about history, especially military history, and jazz music (the name DEXTER comes from the famous saxophonist Dexter Gordon...),his line of clothes is designed for those who, like him, are passionate about the vintage genre and want to own a garment like the original but also reproduced in different materials and above all modeled to adapt with a better wearability to the physical structure of the modern man.
DEXTER garments take direct inspiration from the military and workwear of the last century, from the early 1900s to the 1960s, preserving, with the utmost care, the details of the originals, such as stitching, pockets, buttons and linings, trying to respect the cut and shape but improving the fit  and making comfort more up-to-date. As for the models,even the fabrics and workmanship are the result of careful research: the fibers of the fabrics used are always natural, free of synthetic elements as much as possible e the production takes place in small local laboratories, located in the Tuscan territory, for a strictly "MADE IN ITALY" production.