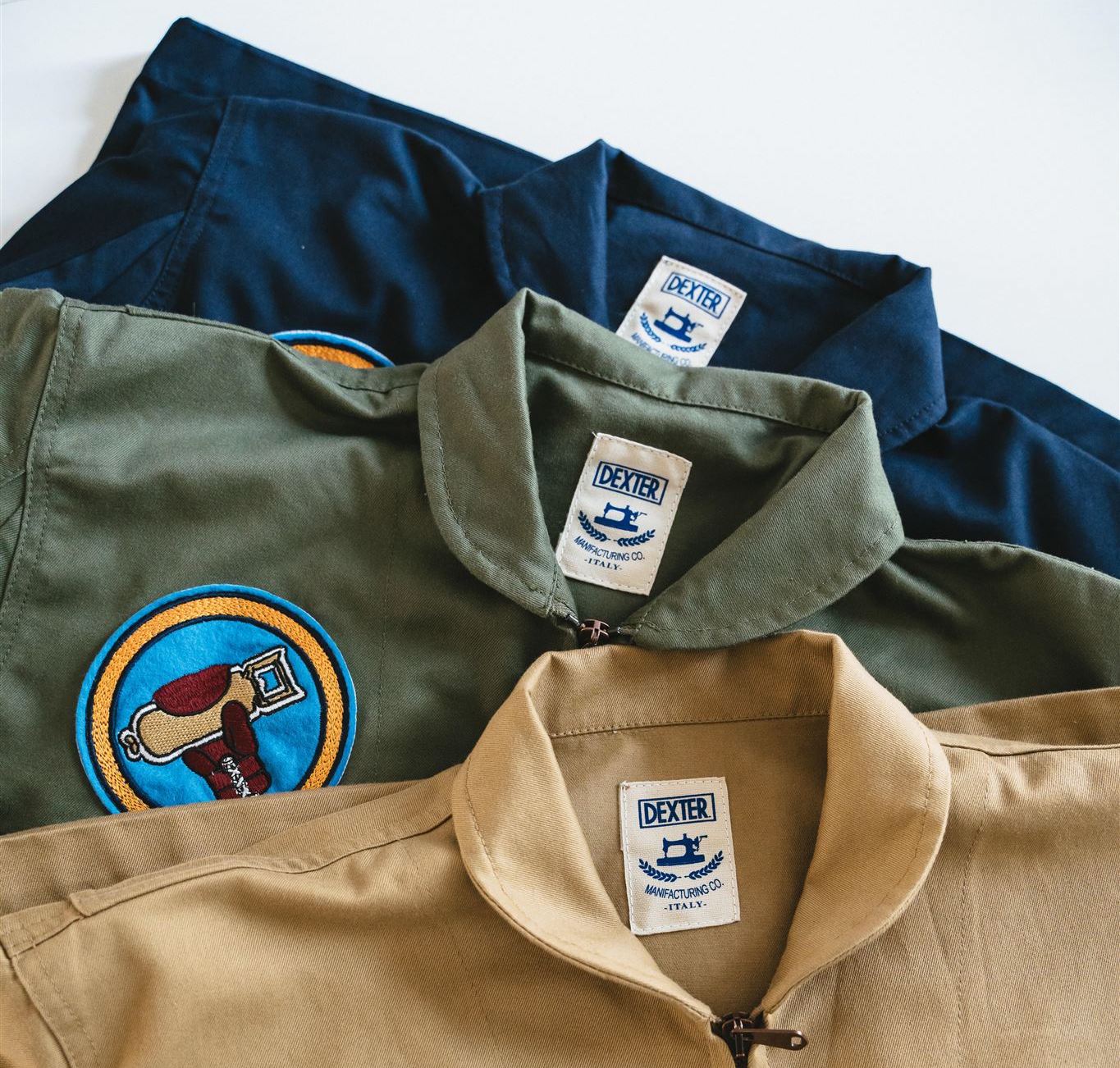 Vintage style faithful to the original
The most beautiful military and vintage work models faithfully reproduced for the modern man, with 100% Made in Italy natural fabrics.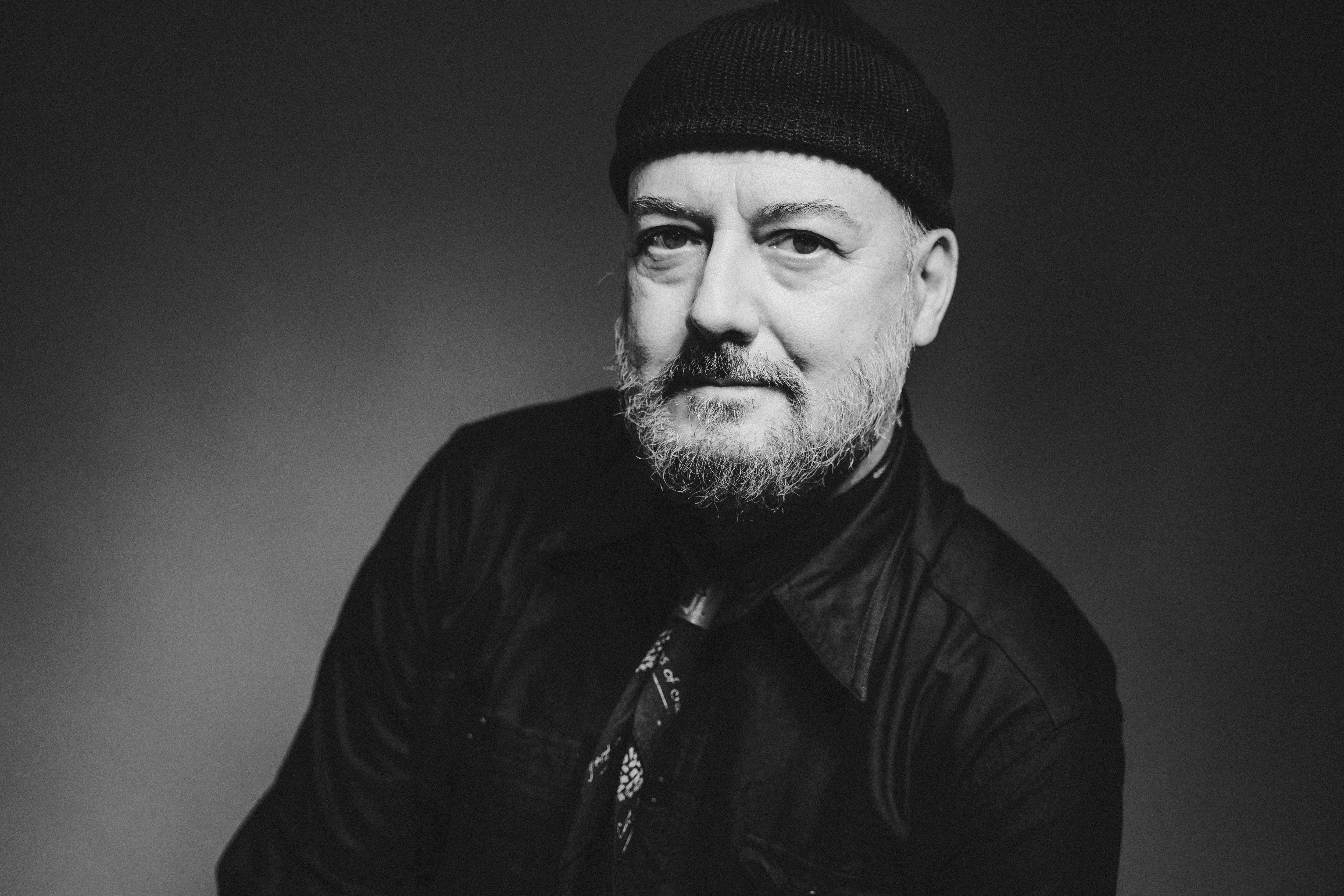 Who I am
Dexter condenses the passion for vintage and a long history in the fashion and clothing sector of its creator, Marco Meacci.
Read more
★★★★★

A must for men's clothing stores.
If you want to change your wardrobe, come here.

Alessio Ghirlana
★★★★★

Excellent little store with very helpful salesman. Finally found a newsboy cap in blue that i was looking for 3 years.

Vlad Nabok
★★★★★

I come to the store every October or November. Inevitably I purchase something. The pieces are unique, well-made, stylish, appealing. Is it country-gentleman? Urban chic? Molto Simpatico.

Gary Crooks
IMPORTANTE
La nostra è una piccola realtà commerciale radicata sul territorio. Tutte le materie tessili e la produzione dei nostri articoli proviene da piccole aziende sparse nell'area Toscana. Certi nostri modelli sono addirittura prodotti a mano da piccoli laboratori artigianali. Prediligiamo la qualità alla quantità, il che si traduce in costi elevati e un dispendio di tempo e energie cospicuo, a volte ripagati più con la soddisfazione personale per un prodotto ben riuscito e di quella del cliente che lo acquista, piuttosto che con un guadagno veramente adeguato...
Per questo motivo, Vi preghiamo caldamente di contattarci qualora abbiate una curiosità o un'incertezza circa un prodotto prima di ordinarlo.
Saremo ben lieti di fornirVi misure, foto e dettagli del capo che Vi interessa. Questo per evitare ogni tipo di reso che per noi e per Voi diventa un costo aggiuntivo.
In ogni caso saremo sempre a Vostra disposizione per un eventuale cambio di taglia, nel caso di errori di misurazione o sostituzione del capo qualora questo presentasse falli o difetti di fabbricazione.
Vogliamo comunque farVi presente che, in nessun caso, potremo rimborsare l'importo pagato, visto che ogni pagamento è soggetto ad una commissione da parte della piattaforma di e-commerce, da una relativa alla transazione con carta di credito e, ovviamente, all'aliquota IVA da versare una volta registrato il pagamento al negozio.
Se siete abituati agli acquisti online su grandi piattaforme di e-commerce dove tutto è permesso, sappiate che questo non è il nostro caso, perchè semplicemente non possiamo permettercelo!
Ecco il motivo per cui Vi chiediamo ancora una volta di contattarci per chiarire qualsiasi dubbio prima di piazzare il Vostro ordine, al fine di evitare costi di spedizione aggiuntivi o spiacevoli situazioni di incomprensione.
Grazie di cuore!
"DEXTER"